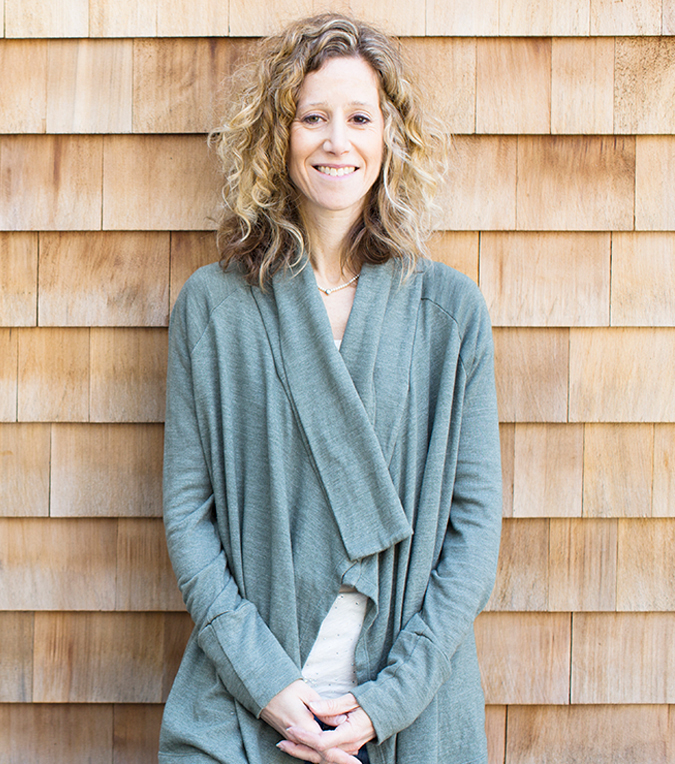 About Emily W. Gordon, Psy.D.
Dr. Emily Gordon is a Licensed Clinical Psychologist in the Commonwealth of Massachusetts. She graduated from Northwestern University and then completed her Masters and Doctoral degrees at Ferkauf Graduate School at Yeshiva University. Dr. Gordon began her career as a psychologist as a post-doctoral fellow in the Child and Adolescent Program at McLean Hospital, where she then stayed on in a leadership role at the Adolescent Residential Treatment Center.
Dr. Gordon was part of the clinical team that started the Klarman Center for Eating Disorders at McLean Hospital, and she has supervised psychology and social work trainees in several programs at McLean. Dr. Gordon held a faculty appointment at Harvard Medical School until 2016. Dr. Gordon enjoys teaching and speaking and has also supervised students and taught courses at the Boston Institute for Psychotherapy.